TransactWay.com believes technology should make sense and be easy to operate. We have specialized to make your processing experience more seamless. Our years of experience team ready to help you. We are not only experts in online payment solutions but also a complete platform for merchants. Our extensible payment gateway integration creates a user-friendly experience for your business website. No worry, whether are you dealing in High Risk, Low Risk, E-commerce business, we are always here to help you.
read more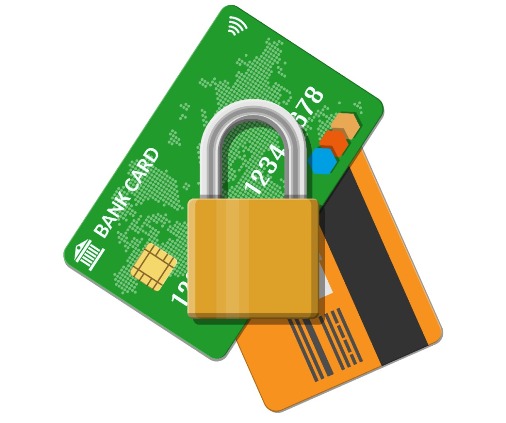 In a Business, Always Must have
When you are moving your business online, then, your online business always needs these integrations and services. Transactway.com always offers reliable and solid online credit card processing for a wide variety of merchants worldwide.